I'm thrilled to have you here, and I can't wait to share a bit about myself. My name is Sean Combs, and I am passionate about all things technology, particularly in the realm of web server stack performance and optimization. With a background in computer science and mathematics secondary education, I have honed my skills to become a dedicated systems administrator and team lead at InMotion Hosting.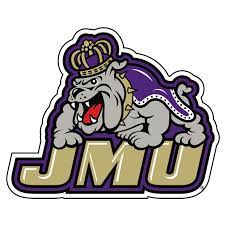 My journey in the tech world began at James Madison University, where I pursued a degree in Computer Science. This program equipped me with a solid foundation in programming, algorithms, and software development. During my time at JMU, I discovered my love for exploring the intricacies of web server stacks, striving to enhance their performance and overall efficiency.
Eager to further expand my knowledge, I continued my educational pursuits at Old Dominion University. There, I pursued a Master's degree in Mathematics Secondary Education. This program allowed me to blend my passion for mathematics with my dedication to education. It provided me with valuable teaching experience and enhanced my ability to convey complex concepts in a clear and engaging manner.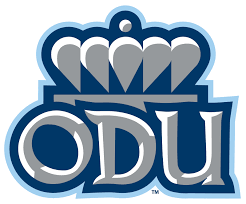 Presently, I am fortunate to be part of the dynamic team at InMotion Hosting. As a Systems Administrator and Team Lead, I am responsible for overseeing a team of talented professionals who share the same drive for excellence. Together, we strive to optimize web server stacks, ensuring seamless performance and enhancing user experiences.
Day in and day out, I focus on finding innovative solutions to enhance web server performance. My expertise lies in leveraging various technologies and implementing best practices to optimize system resources, minimize response times, and streamline processes. I find great satisfaction in delivering high-quality results that not only meet but exceed client expectations.
Outside of my professional endeavors, I am an avid learner, always seeking new challenges and exploring emerging technologies. I believe that continuous growth is the key to success in this fast-paced digital landscape. When I'm not engrossed in the world of tech, you'll often find me exploring the great outdoors, indulging in a good book, or engaging in stimulating conversations with like-minded individuals.
Thank you for taking the time to learn more about me. I am excited about the opportunity to collaborate, share knowledge, and make a meaningful impact in the realm of web server stack performance and optimization. If you have any questions or would like to connect, please don't hesitate to reach out. Let's embark on this exciting technological journey together!