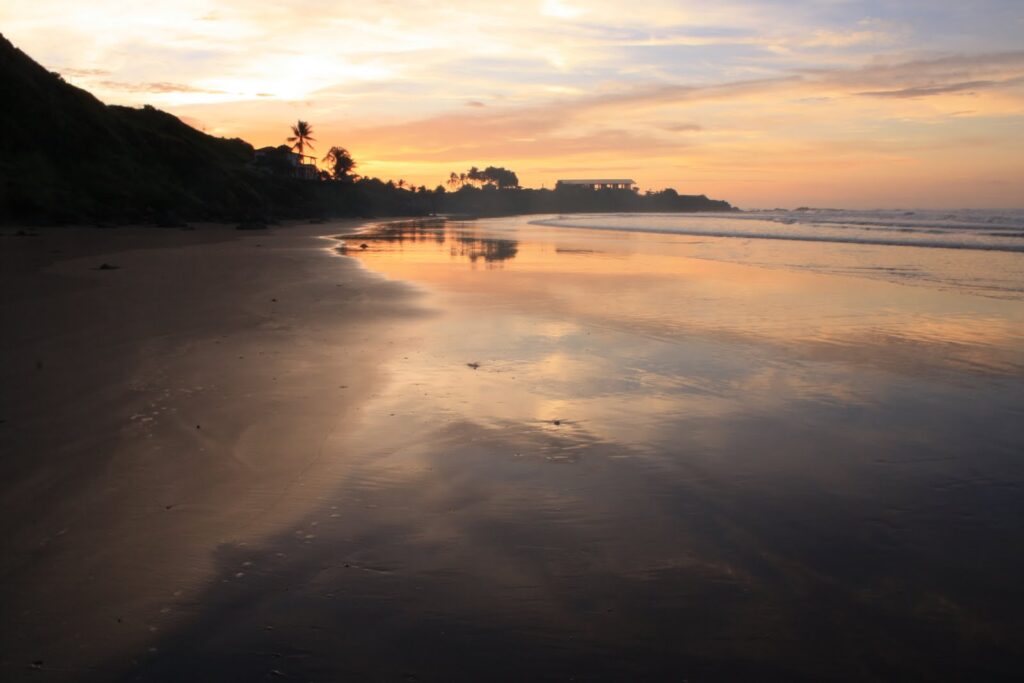 ---
Welcome to my diverse blog where I explore the digital realm and beyond. Here, I delve into system administration, lifestyle, hobbies, and personal interests, providing a well-rounded perspective on life. My content is designed to cater to a wide range of interests and curiosity.
In the system administration section, you'll find insightful articles, tips, and tutorials covering the latest trends, best practices, and innovative solutions in the IT world. Whether you're a seasoned professional or a curious learner like myself, these resources will empower you to optimize your digital infrastructure and stay ahead of the game.
Beyond the technicalities, I explore various aspects of life in my lifestyle and hobbies sections. I share practical life hacks, productivity tips, health and wellness advice, and more in my lifestyle musings. Dive into my hobby haven, where I explore different passions such as photography, cooking, gaming, gardening, and much more. I provide inspiration, recommendations, and insights to fuel your creativity and make the most of your leisure time.
Curiosity knows no bounds in my curious chronicles section. Join me on fascinating journeys into science, history, culture, and beyond. Together, we'll uncover intriguing phenomena, unearth lesser-known facts, and broaden our knowledge of the world we live in. My thought-provoking articles aim to stimulate your mind and feed your thirst for knowledge.
Welcome to my blog that transcends boundaries and embraces the digital realm, lifestyle, and the wonders of personal interests. I invite you to embark on this enriching journey with me, as I strive to provide valuable content that informs, inspires, and captivates. Let's begin our exploration together!