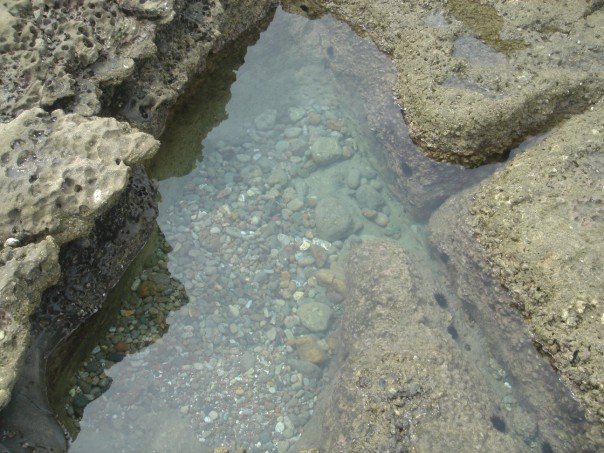 If you're an American tourist seeking a sublime blend of nature, wildlife, surfing, relaxation, and a tantalizing taste of coffee, then the Nicoya Peninsula of Costa Rica should be your next travel destination. A slice of paradise nestled between the Pacific Ocean and the Gulf of Nicoya, this region promises a myriad of exciting and rejuvenating experiences.
Riding the Pacific Waves: Surf's Up in Nicoya
Renowned for its stunning surf spots, the Nicoya Peninsula is a surfer's dream come true. The beaches of Playa Santa Teresa and Playa Guiones offer consistent, high-quality waves that lure surfers from around the globe. As a first-timer, you can easily find surf schools along the beaches with experienced instructors ready to guide you. And for seasoned surfers, nothing compares to riding the spectacular, hollow waves at Playa Grande or Ollie's Point.
Tasting the Costa Rican 'Grano de Oro': Coffee Touring
Nicoya isn't just about beach activities. It's also a land that fosters the production of one of the finest coffee beans globally. Make sure to add a coffee tour to your itinerary. At the Diria Coffee Tour, you can walk through lush coffee plantations, learn about the entire process from bean to cup, and finally, savor a cup of fresh, aromatic Costa Rican coffee. The experience is nothing short of enlightening for coffee connoisseurs and casual drinkers alike.
A Jungle Adventure: Hiking and Wildlife
Costa Rica is famous for its biodiversity, and Nicoya Peninsula is no exception. One must-visit location is the Cabo Blanco Nature Reserve, the country's first protected area. A hike through its trails offers a chance to encounter a diverse array of flora and fauna. Howler monkeys, white-faced capuchin monkeys, coatis, and a plethora of bird species can be spotted amid the verdant foliage. Remember to take a guide along to make the most out of your wildlife spotting experience.
Connecting with Wildlife: Ostional Wildlife Refuge
A unique spectacle of nature can be witnessed at the Ostional Wildlife Refuge. This is one of the two places in the world where massive arrivals of Olive Ridley sea turtles, locally known as 'arribadas,' occur. If your timing is right (usually between July and December), you can witness hundreds of thousands of these marine creatures simultaneously arriving on the beach to lay their eggs – a mesmerizing phenomenon that is a testament to the rich biodiversity of the region.
Luxuriating at the Beach and Beyond
After all the adventuring, take time to unwind. Lounge around on the pristine beaches of the Nicoya Peninsula, perhaps at the tranquil Playa Carrillo or the scenic Playa Samara. The beaches of Nicoya are far less crowded than those in other tourist hotspots, giving you the perfect opportunity to bask in the warmth of the sun or enjoy a serene sunset.
And for deep relaxation, don't miss out on the numerous yoga retreats and wellness centers sprinkled across the region, like the renowned Blue Spirit Costa Rica in Nosara. Here, you can rejuvenate your body and mind with yoga practices, meditation sessions, and holistic wellness treatments, all amid a serene, tropical setting.
Conclusion: A Journey of a Lifetime
Traveling to the Nicoya Peninsula as an American tourist, you will find more than just a destination; you will encounter a region filled with beauty, tranquility, and thrilling experiences. From surfing the perfect waves, strolling through coffee plantations, immersing yourself in the wildlife-rich jungles to basking in the sunshine on peaceful beaches, Nicoya is a place where you can truly savor the pura vida (pure life) that Costa Rica famously offers.